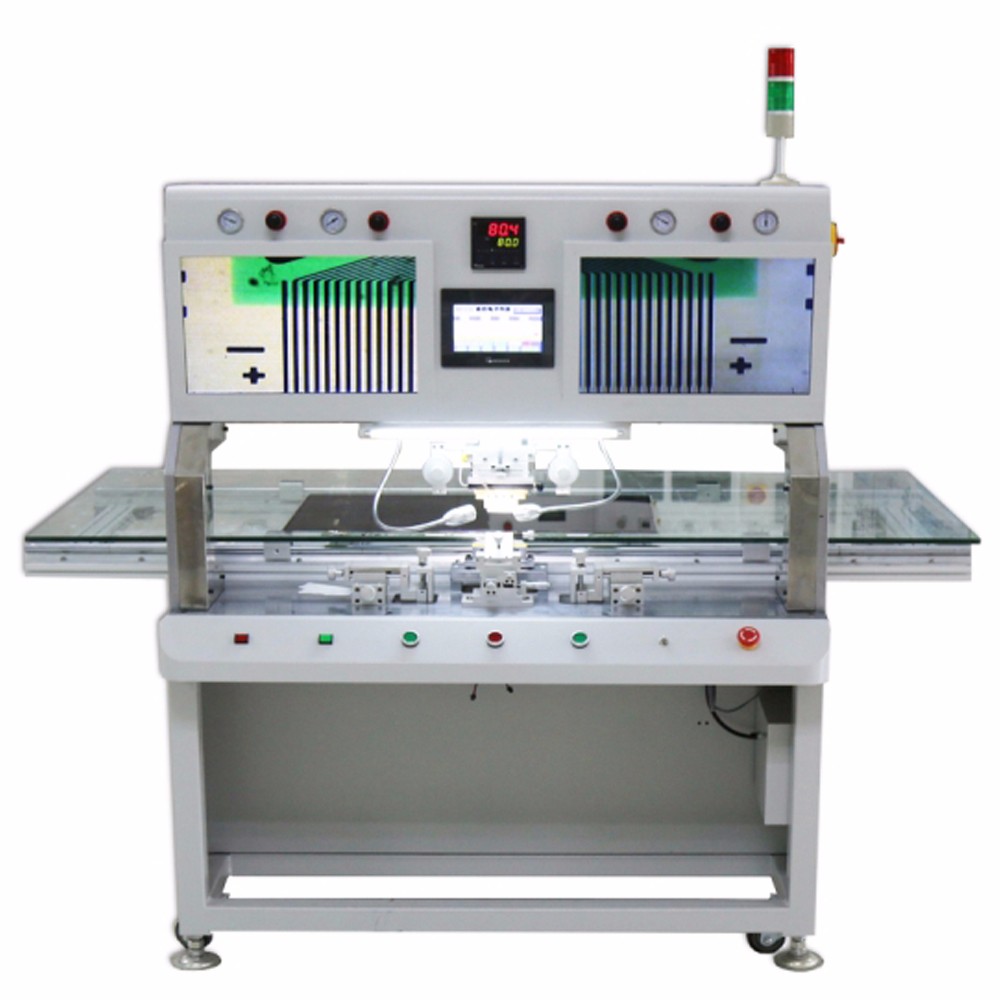 At the outset we would like to introduce
ourselves as M/s SG Solutions ("SRI GANESH
SOLUTIONS") – B2B Service provider & value -add services provider under one roof. Our motto is to add value and help to increase net profit of the Brands we are associated with.
We are having an ultra-modern service set up of
LCD/LED panels & PCB'S level three/four repairs. We equipped to repair all kinds of defects of panels & PCB'S of any make.
We are also planning to enter in to mobile service also.
To cater to the initial demands of Telangana , Andhra Pradesh, Tamilanadu, Kerala states, We have created huge facility of LCD/LED panel & PCB repairs covered by our four Branches /service centers across at Hyderabad, Vijayawada, Vishakhapatnam, Tirupati, Chennai, Coimbatore .
We are expanding on PAN India basis (District Level).
Every Branch is equipped with The state of art facility is spread over an area of about 3000.sqr.ft. & clean room area of 400 sq. Ft. (Zero dust) consisting of Class 10K as per standards.
We are using a CRM application for entire process, this is enabled for Clients.
Presently we have a capacity to repair panel size ranging from 16" to 105". Repairs of defects like H-Line /V-line/No picture /Black bars /Partition picture are taken care at our facility at a value-add cost per repair to our Principals / Brands Associated with
Currently we have strategic alliance with companies such as Jeeves (Flipkart), Skyworth,Lloyd and VU